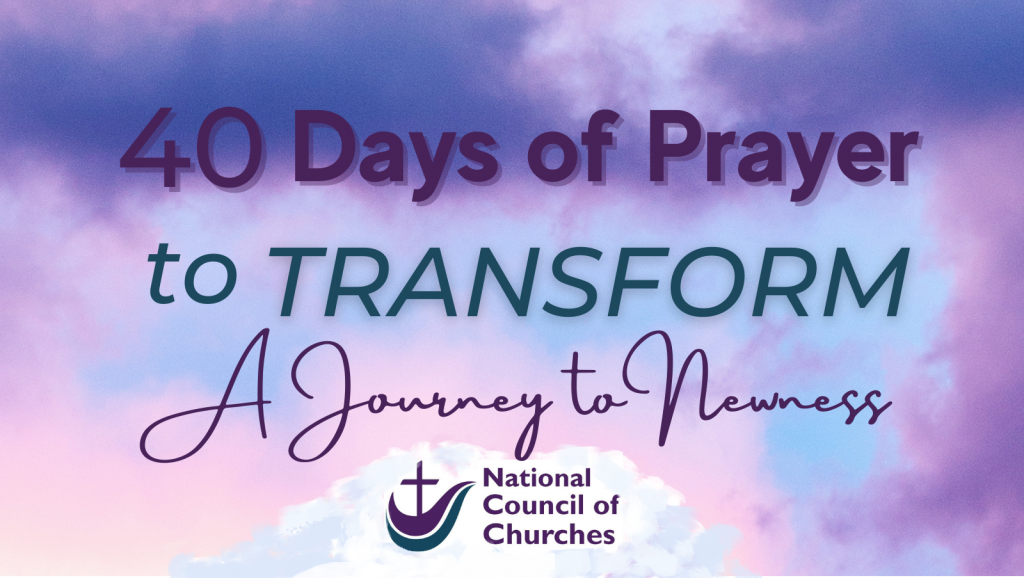 Scripture (Judges 6: 11-15 NRSV)
Judges 6:11 Now the angel of the Lord came and sat under the oak at Ophrah, which belonged to Joash the Abiezrite, as his son Gideon was beating out wheat in the wine press, to hide it from the Midianites. 12 The angel of the Lord appeared to him and said to him, "The Lord is with you, you mighty warrior." 13 Gideon answered him, "But sir, if the Lord is with us, why then has all this happened to us? And where are all his wonderful deeds that our ancestors recounted to us, saying, 'Did not the Lord bring us up from Egypt?' But now the Lord has cast us off, and given us into the hand of Midian." 14 Then the Lord turned to him and said, "Go in this might of yours and deliver Israel from the hand of Midian; I hereby commission you." 15 He responded, "But sir, how can I deliver Israel? My clan is the weakest in Manasseh, and I am the least in my family." 16 The Lord said to him, "But I will be with you, and you shall strike down the Midianites, every one of them."
The Home Daily Bible Readings for Monday through Saturday are selected in support of the print passage for Sunday's lesson in the Uniform Lessons Series, ©Winter 2020-2021.
Prayer
God, I don't know why you look to the weakest and least for leaders and fighter; but, here I am. If you can use anything, Lord, use me. In the name of Immanuel, Amen.
– Prayers and Scripture for January 1-6 are reprinted with permission from Prophecy and Expectation: An Advent Booklet for 2020, sponsored by the departments of Christian Education of the African Methodist Episcopal Church, the African Methodist Episcopal Zion Church, and the Christian Methodist Episcopal Church. Today's entry comes from the Reverend Garland Pierce, Executive Director of the Department of Christian Education of the AME Church and Chair, Committee on the Uniform Series of the National Council of Churches.
40 Days of Prayer to Transform: A Journey to Newness
Beginning December 12 and moving daily through January 20, members of the National Council of Churches and all communion partners join in praying for hope, unity, and healing. During this Advent/Christmas season and into the New Year we put our hope in the ability and desire of God, through Jesus Christ, to heal and transform hearts and minds. We look for the Holy Spirit to breathe God's newness into individual lives, faith communities, the soul of our nation, indeed, the whole world.