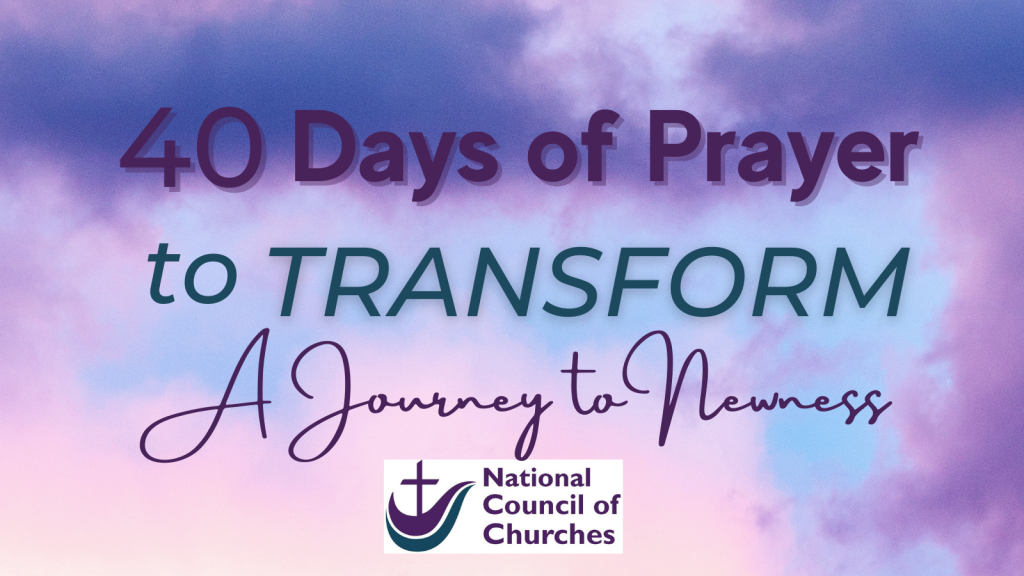 Scripture
The Shepherds and the Angels
In that region there were shepherds living in the fields, keeping watch over their flock by night. Then an angel of the Lord stood before them, and the glory of the Lord shone around them, and they were terrified. But the angel said to them, "Do not be afraid; for see—I am bringing you good news of great joy for all the people: to you is born this day in the city of David a Savior, who is the Messiah, the Lord. This will be a sign for you: you will find a child wrapped in bands of cloth and lying in a manger." And suddenly there was with the angel a multitude of the heavenly host, praising God and saying,
"Glory to God in the highest heaven,
and on earth peace among those whom he favors!"
When the angels had left them and gone into heaven, the shepherds said to one another, "Let us go now to Bethlehem and see this thing that has taken place, which the Lord has made known to us." So they went with haste and found Mary and Joseph, and the child lying in the manger. When they saw this, they made known what had been told them about this child; and all who heard it were amazed at what the shepherds told them. But Mary treasured all these words and pondered them in her heart. The shepherds returned, glorifying and praising God for all they had heard and seen, as it had been told them.
Luke 2:8-20 NRSV
Prayer
God of grace and glory, we come to you with restless hearts, full of the hopes and fears of all this weary year. As our nation struggles with the ongoing pandemic, and we find ourselves separated from one another both physically and spiritually, we are reminded that the good news of your coming into this world as a babe in the manger was heralded with great joy, that in vulnerability your power was made known, and that in weakness your strength was revealed. May we continually glorify and praise you, in the company of your Holy Spirit, now and always, so that we may be transformed as agents of your grace and mercy."
-Peter Severson, Evangelical Lutheran Church in America
---
Thank you for participating in our weekly invitation to prayer. We call on you now to join us in "40 Days of Prayer to Transform: A Journey to Newness." Beginning December 12 and moving daily through January 20, members of the National Council of Churches and all communion partners will join in praying for hope, unity, and healing. During this Advent/Christmas season and into the New Year we put our hope in the ability and desire of God, through Jesus Christ, to heal and transform hearts and minds. We look for the Holy Spirit to breathe God's newness into individual lives, faith communities, the soul of our nation, indeed, the whole world.