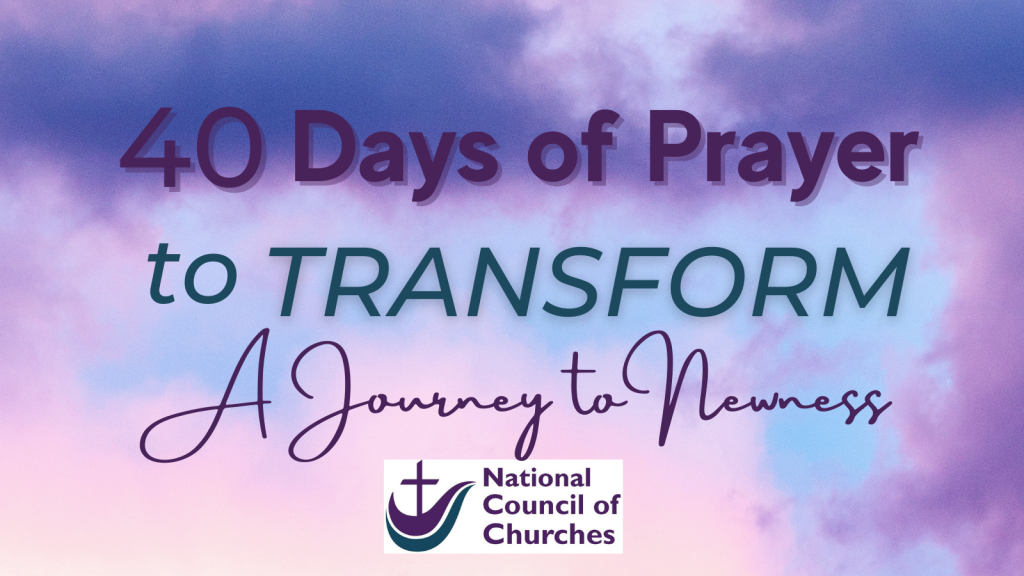 Scripture
Luke 1:26 In the sixth month the angel Gabriel was sent by God to a town in Galilee called Nazareth, 27 to a virgin engaged to a man whose name was Joseph, of the house of David. The virgin's name was Mary. 28 And he came to her and said, "Greetings, favored one! The Lord is with you." 29 But she was much perplexed by his words and pondered what sort of greeting this might be. 30 The angel said to her, "Do not be afraid, Mary, for you have found favor with God. 31 And now, you will conceive in your womb and bear a son, and you will name him Jesus. 32 He will be great, and will be called the Son of the Most High, and the Lord God will give to him the throne of his ancestor David. 33 He will reign over the house of Jacob forever, and of his kingdom there will be no end." 34 Mary said to the angel, "How can this be, since I am a virgin?" 35 The angel said to her, "The Holy Spirit will come upon you, and the power of the Most High will overshadow you; therefore the child to be born will be holy; he will be called Son of God. 36 And now, your relative Elizabeth in her old age has also conceived a son; and this is the sixth month for her who was said to be barren. 37 For nothing will be impossible with God." 38 Then Mary said, "Here am I, the servant of the Lord; let it be with me according to your word." Then the angel departed from her.
The Birth of Jesus Foretold, Luke 1:26-38 NRSV
Prayer
Holy One, let us, like Mary, be Christ-bearers. Infuse our lives with your likeness so that we might speak and act with grace, and justice, and truth. Amen.
Rev. Dr. Tammy Wiens, Director of Christian Education and Faith Formation for the National Council of Churches
We call on you now to join us in "40 Days of Prayer to Transform: A Journey to Newness." Beginning December 12 and moving daily through January 20, members of the National Council of Churches and all communion partners will join in praying for hope, unity, and healing. During this Advent/Christmas season and into the New Year we put our hope in the ability and desire of God, through Jesus Christ, to heal and transform hearts and minds. We look for the Holy Spirit to breathe God's newness into individual lives, faith communities, the soul of our nation, indeed, the whole world.